Everything we do throughout the year is in preparation for our CSX program in December!
Our 2022 CSX will be held on December 6th, 8th, and 10th.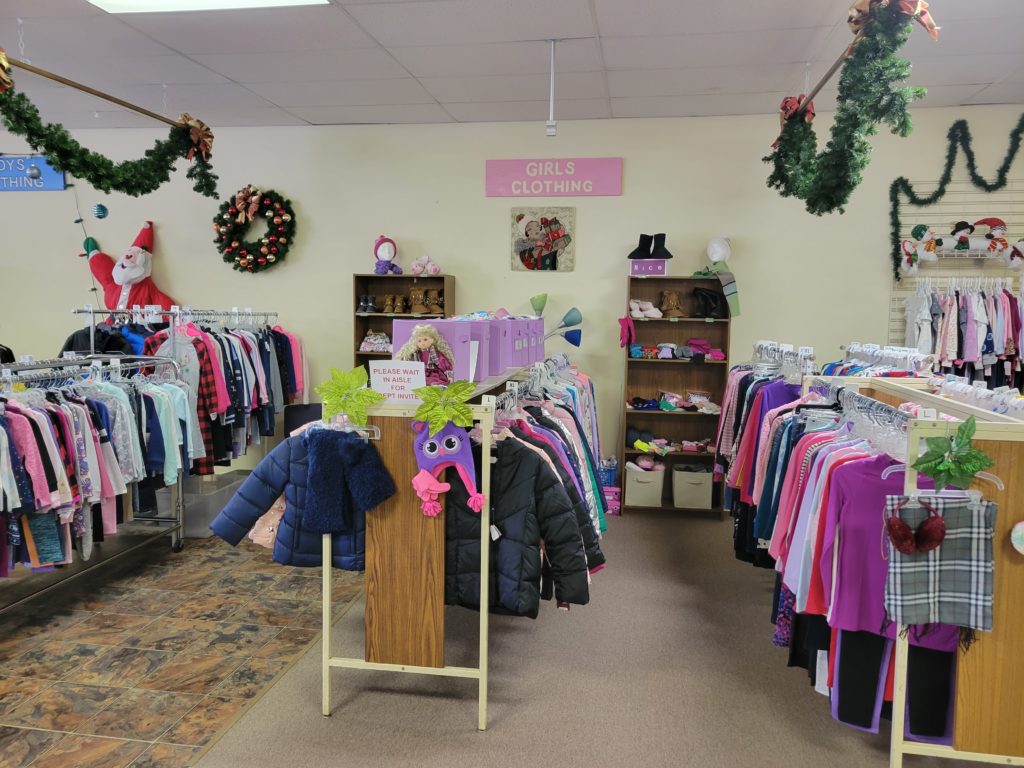 To apply to receive assistance this Christmas, all families must attend one of the following screenings, held at the Christmas Station building.
Screening Dates:
Friday, October 21st (1 p.m. – 4 p.m.)
Saturday, October 22nd (11 a.m. – 2 p.m.)
Saturday, October 29th (11 a.m. – 2 p.m.)
Sunday, November 6th (1 p.m. – 4 p.m.)
Thursday, November 10th (4 p.m. – 7 p.m.)
You can fill out a CSX application at the screening, or print the application (click here), fill it out, and bring it with you.
Please visit our CSX webpage for additional important information!